Product design is a crucial element between an idea and final product, not only in the implementation of new ideas, but also in the refinement of existing products to enhance efficiency and feasibility. Product management plays a crucial role in product design of sustainability, entrepreneurship and creativity in problem solving.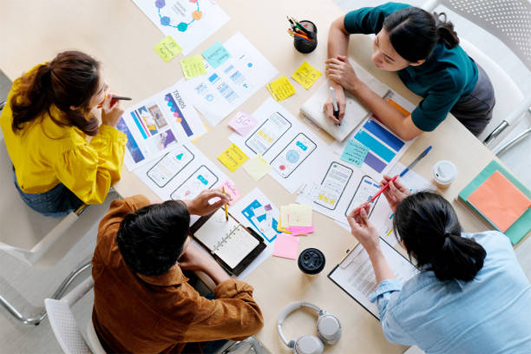 IIIT-Hyderabad's Product Design and Management (PDM) program is a combination of product design, IT and management - a key requirement for digital transformation initiatives and IT-based startups. Students completing the program can become product managers and/or entrepreneurs. Today, most organizations either hire managers from management institutes and train them on product or hire engineers and train them to manage products. In this program, students will gain practical insights to technology, experience the rigor of engineering practices and product management
Testimonials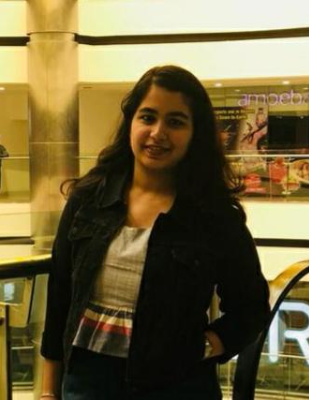 Shambhavi Ojha
Graduate : 1+ yr exp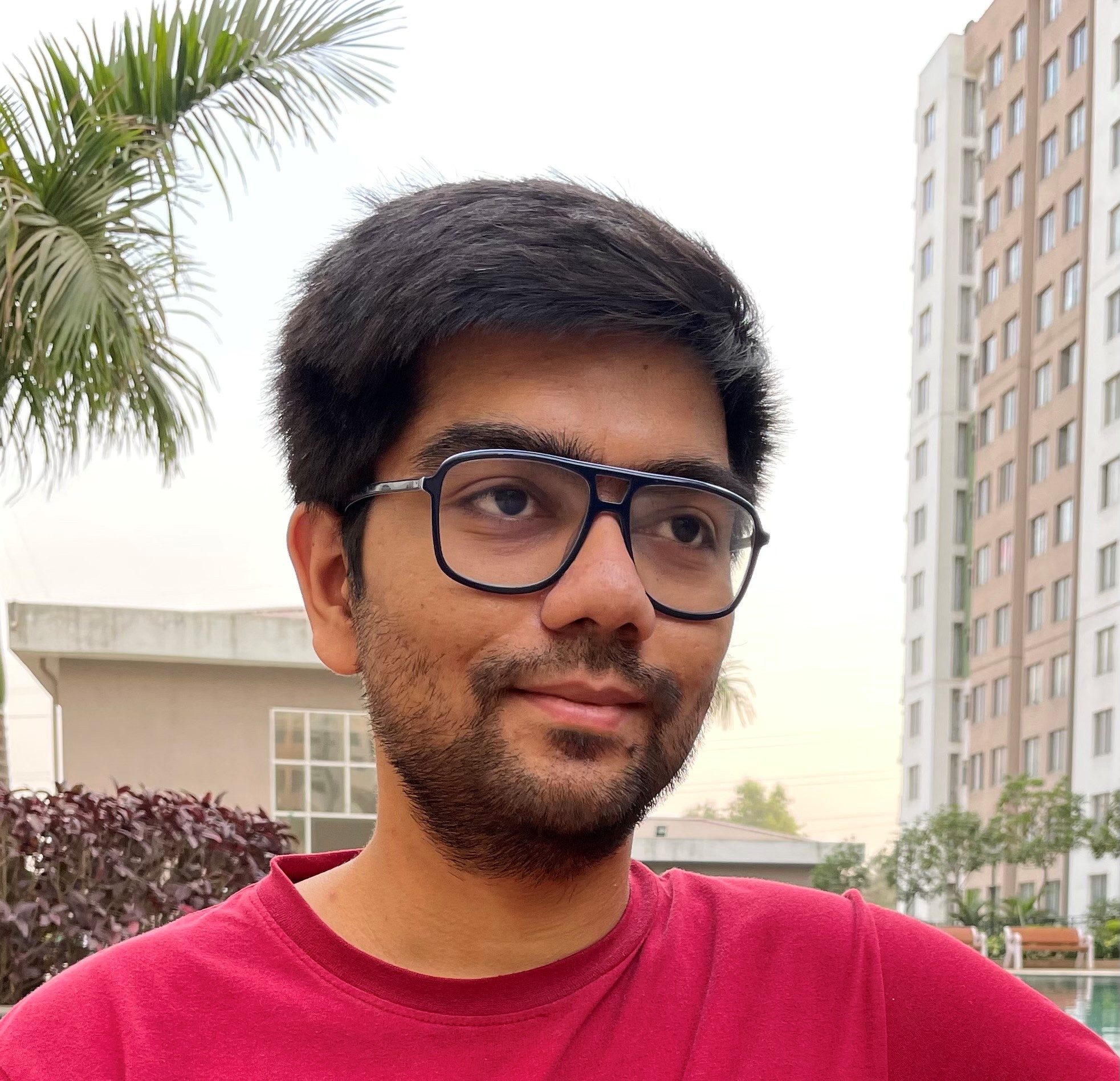 Aniket Vinod Chandekar
Graduate : 2+ yrs of exp.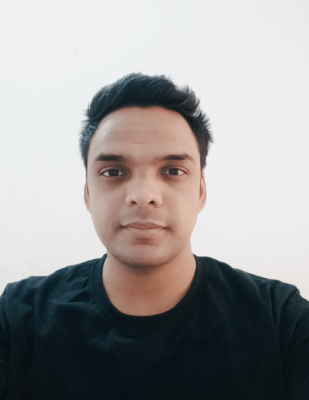 Poorna Chandra Danamaraju
Startup Founder : 4+ yrs of exp.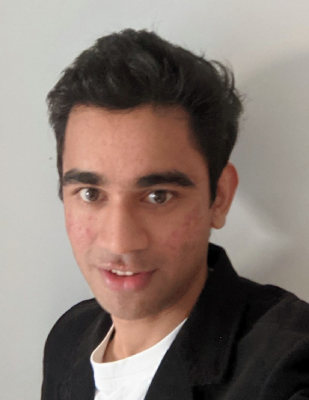 Josh Elias Joy
Startup Professional : 2 yrs of exp.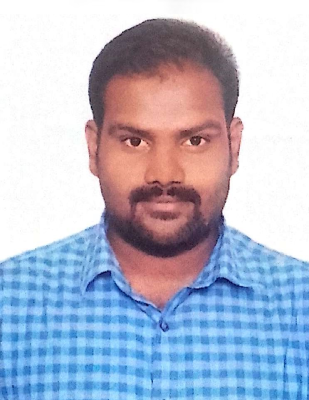 Srinivas Saladi
Tech Professional : 4+ yrs of exp.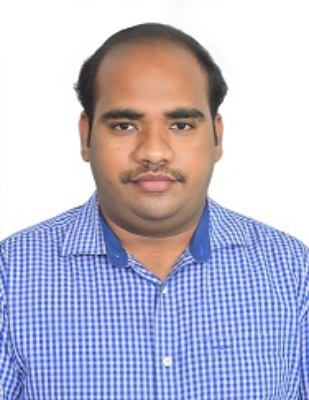 Bhargava Tadi
Tech Professional : 11+yrs of exp @ TCS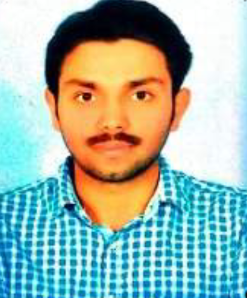 Krishna G
Graduate : 3 yrs of exp @ TCS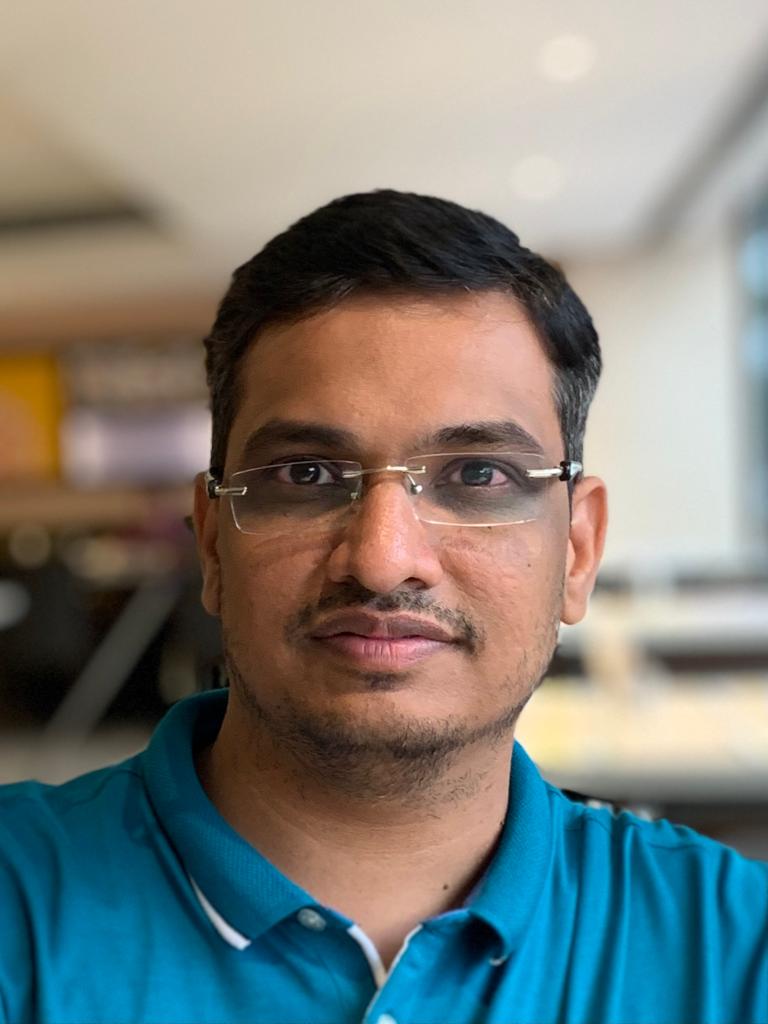 Bharat Surana
Tech Professional : 17+yrs of exp @ Blue Yonder Inc.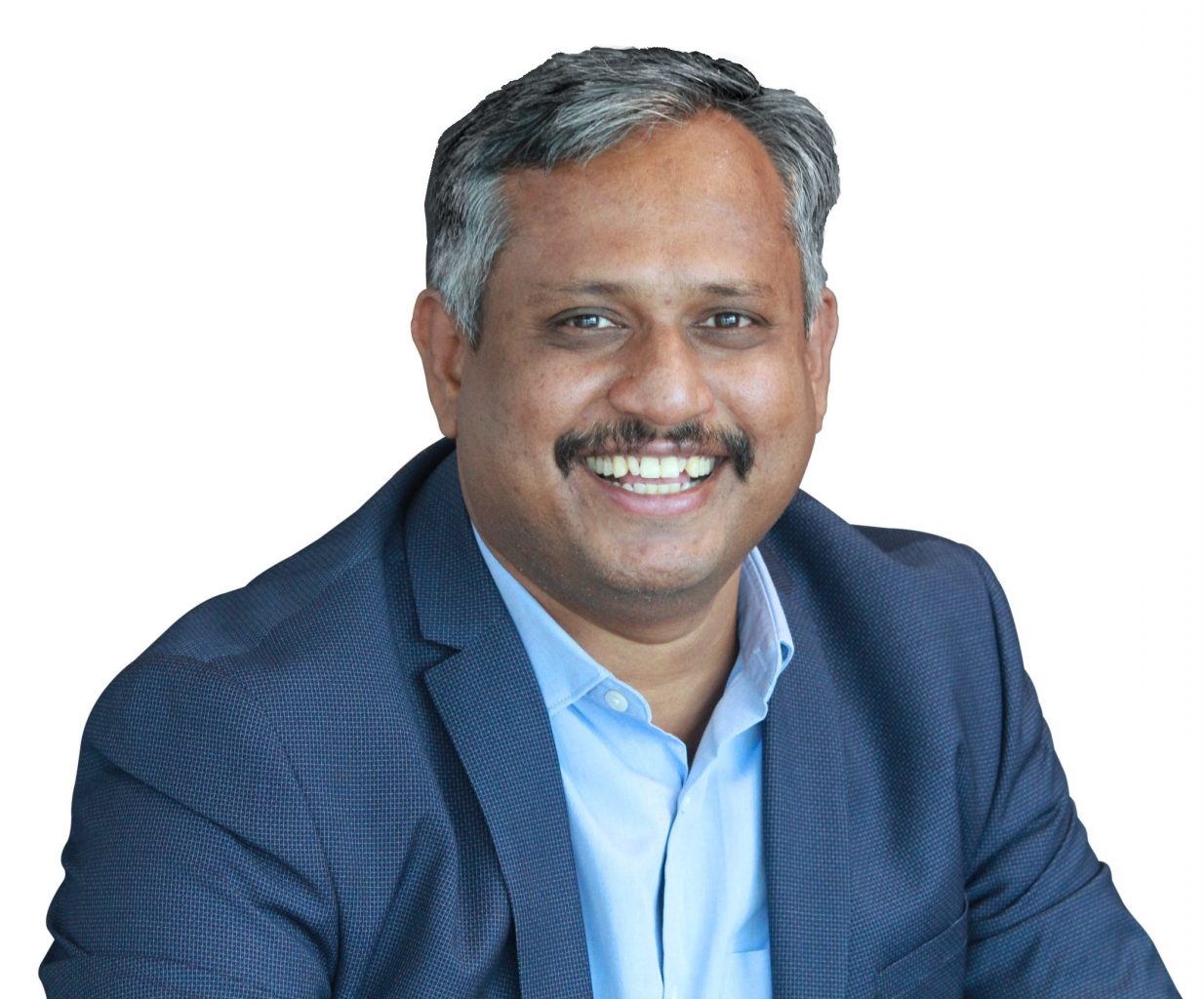 Umesh Udayaprakash
Tech Professional : 20 + Yrs., Head of India Delivery @ ACS Solution.