Program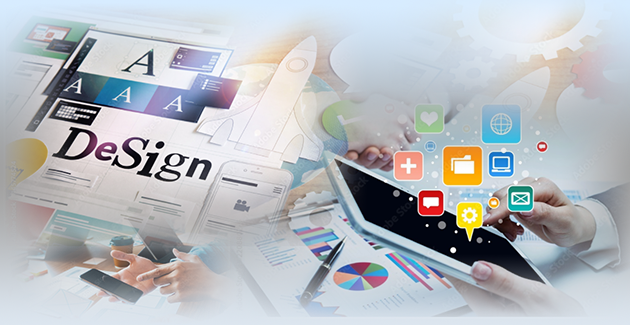 This M.Tech program aims to create market and design-aware technologists equipped with the knowledge to conceptualize, define, design technology products and connect them with business markets. It also addresses Indian IT industry challenges and factors in India-specific parameters to solve problems through technology and tech products.
The PDM program enables the creation of new products, startups as well as groom IT professionals aspiring to become technology product managers for tech companies, specifically around Information Technology. The curriculum is designed to create postgraduates who understand the convergence of technology, design, markets, and product business.
focus areas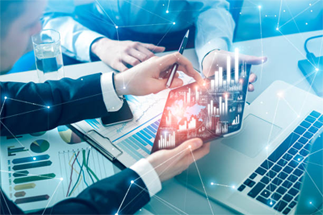 Information and Communication Technology (ICT) Products
ICT products are used to communicate information in a digital form. There are various types of ICT products for Digital Transformations, Retail systems, Banking Systems Education, Web-based, Mobile and Online Classroom learning to become more interactive, visualisable and accessible means. These processes are adopted to make innovative techniques for creating a smart learning environment to nurture young talent.
IoT – Internet of Things
Machine – Machine and Person – Computer communications will be extended to things from everyday household objects to sensors & monitoring devices. Everything around us falls within communications range, heralding the dawn of new era, one in which todays internet (of data and people) gives way to tomorrow's "Internet of Things".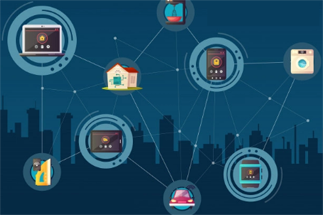 Curriculum - Full Time
Semester 1
Introduction to Design Thinking
4
Business Finance and organizational operations
2
Bridge/Technology/Systems Elective
4
Product Development project
2
Semester 2
Product Design Course-1
3
Product Design Course-2
3
Technology Product Entrepreneurship
4
Product Development project
2
Product Management (Markets)
4
Semester 3
Technology/Systems/Open Electives
4
Product Development Project
12
Semester 4
Technology / Systems / Open Elective
4
Product Development Project
12
Product Design Courses (Tentative list)
HCI & Interaction Design
Embedded Systems workshop
Intro to Internet of things
Credit Requirements:
Minimum credits required for graduation is 66. Students are expected to register for the credits every semester as per the specified sequence.
Every student must complete the Design and Entrepreneurship courses in the 1st year.
Every student must register for two product design courses(3credits each) in the 2nd semester.
Students who do not have the requisite background shall be asked to take the "Software Systems Development" bridge course.
Every student must register for 8 credits of technology/systems/open electives, which includes any 400+ level CSE or ECE elective offered in the institute. Electives outside of CSE and ECE program requires approval of the program head.
Academic Performance

Minimum CGPA of 6.00 needed to receive the M.Tech degree.
Residency Requirements:

Full-time students: Minimum 4 semesters and Maximum 6 semesters to complete the graduation requirements, failing which they will be terminated from the program.
"M.Tech program may be pursued concurrently with your work": Currently, this option is available for Industry / Self sponsored candidates & Startups.
faqs
Ans:

'PDM' – Product Design and Management course combines product design, IT and management - a key requirement for digital transformation initiatives and IT based startups. Students with at least 1 year IT product experience will be given preference

Ans:

Based on their academic performance

Ans:

Yes, workshop programs and lab facilities are provided with startup incubators

Ans:

Job placements and services are provided as per institute norms

Ans:

PDM focuses on both Product Design as well as Management, a unique first of its kind combination that will equip students launch their own entrepreneurship, startup journeys or become product managers.